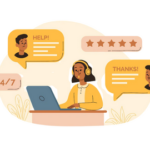 Quality service
In the construction project lifecycle, we maintain quality by meeting its purpose and industry standards.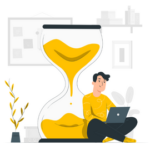 On time handover
Handing over construction projects on time has consistently empowered us to achieve long-term and short-term goals.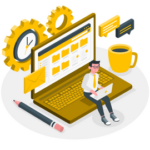 Scientific costing
The scientific costing management keeps our approach well-grounded and unbiased.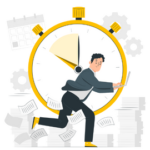 No subcontractor
We have a pool of efficient workers, skilled professionals and expertise that make our process independent and self-sufficient with no reliance on sub-contractors.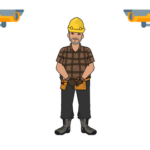 CCTV surveillance 24 hours
All through the various phases of construction, the steps are monitored carefully with the range of 24 hours CCTV surveillance.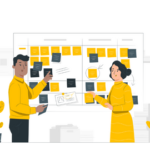 300+ checklists in all stages
We assure 300+ checklists in all the stages.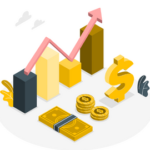 Safe money transition
Our clients can breathe easy as we utilise safe and secure system for money transfer.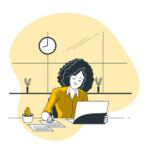 Transparency in quality and budget
Our skilled workmanship and a regular check on quality and budgets keep us ahead of others in the competitive construction industry.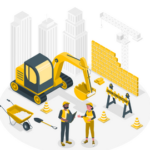 Aesthetics in architecture and stability in structure
Multitude of factors are supervised and managed like aesthetics for various domains and stability in structure.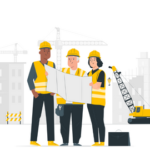 On time material delivery on site
Our deliveries of materials are made in time on the requested or proposed delivery date.