Our Design and Build Services available for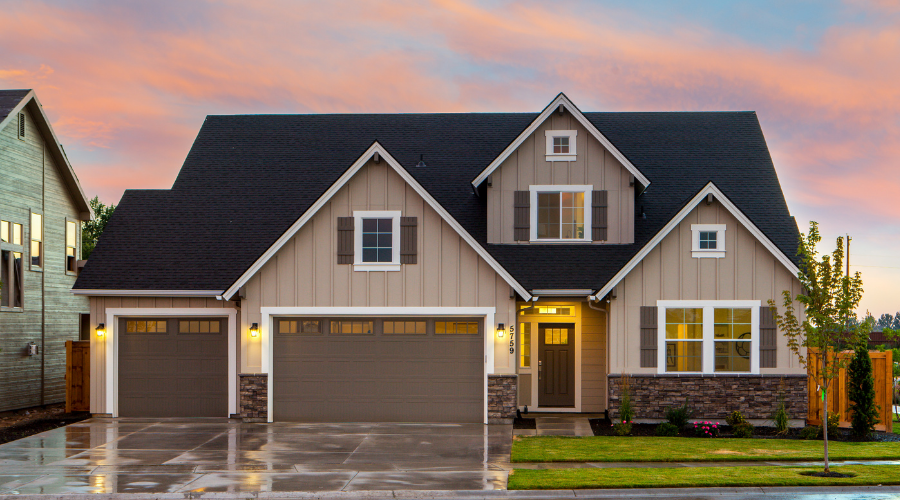 We design and build villas, independent houses, farm houses and apartments. Each project is carried out by optimising spaces and enhancing the interiors.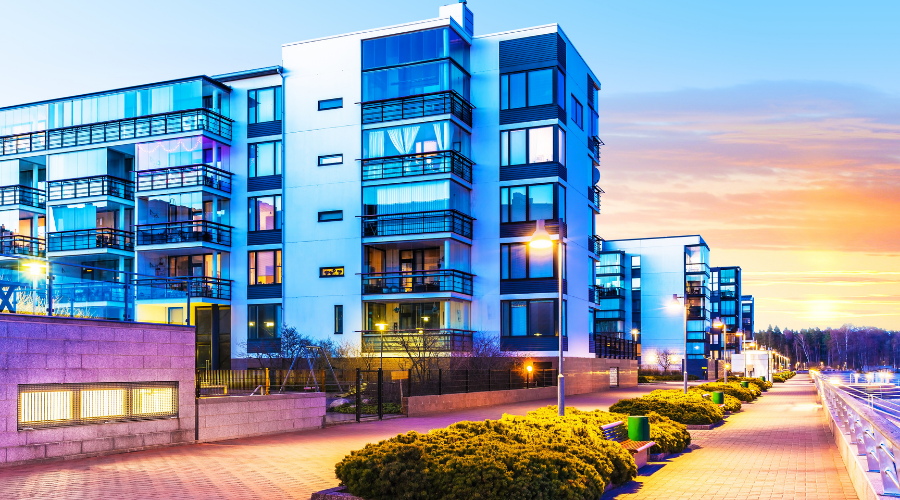 We help you design and build high quality cost effective commercial projects. Our expertise particularly focuses in warehouses, shops and commercial premises.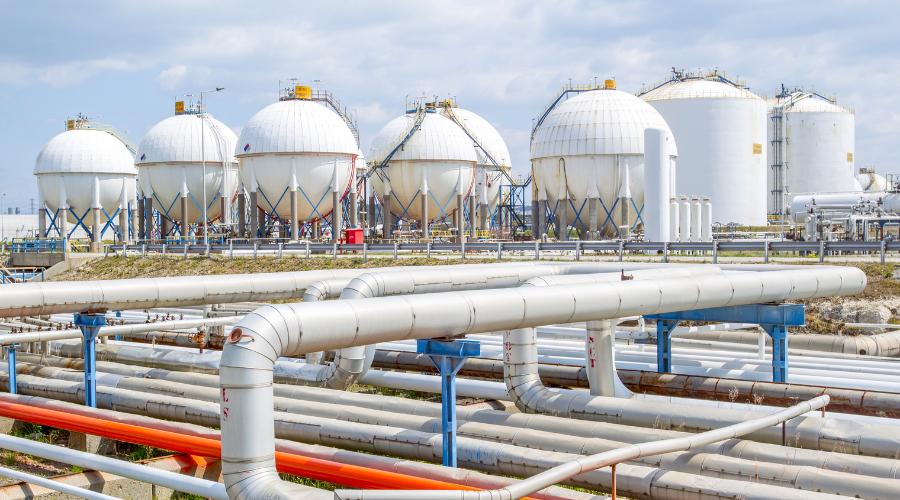 Our experience in the field of industrial and artisanal construction, together with continuous innovation allows us to propose the best solutions for all projects concerning industrial construction.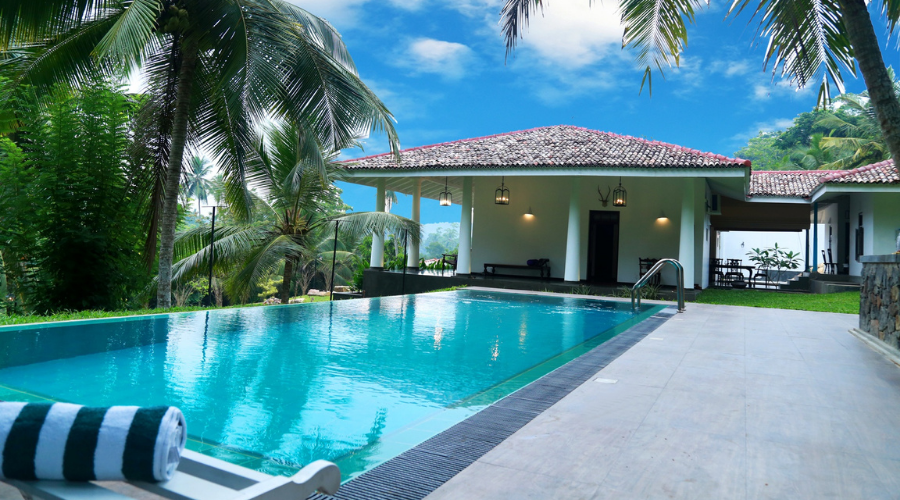 Great hospitality is catering to your customer's needs, whether it's a hotel, restaurant, cafe, or any other type of hospitality business. It takes more than just catering to a customer's needs to create great hospitality. We believe we can help you have the best ambience.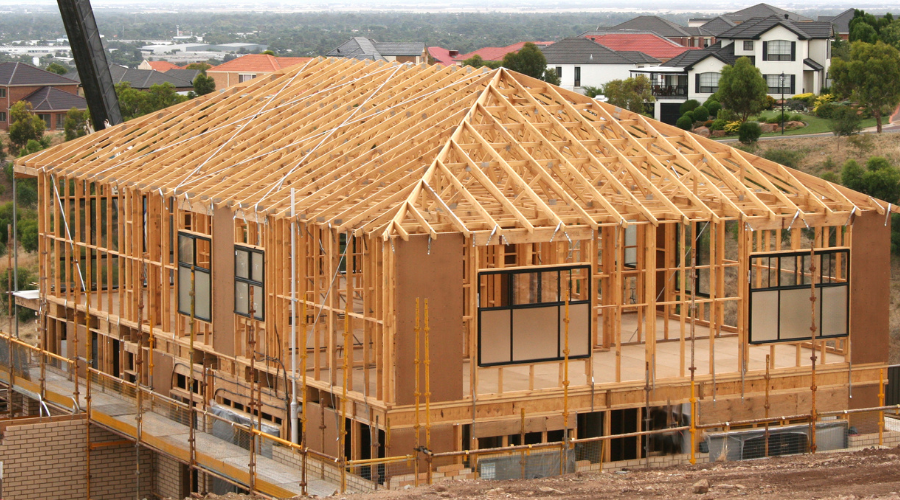 Prefab constructions are quicker construction compared to the conventional way of building a project. As all the parts are partially constructed, only assembling and hooking up the parts is accomplished at the development site, which saves time.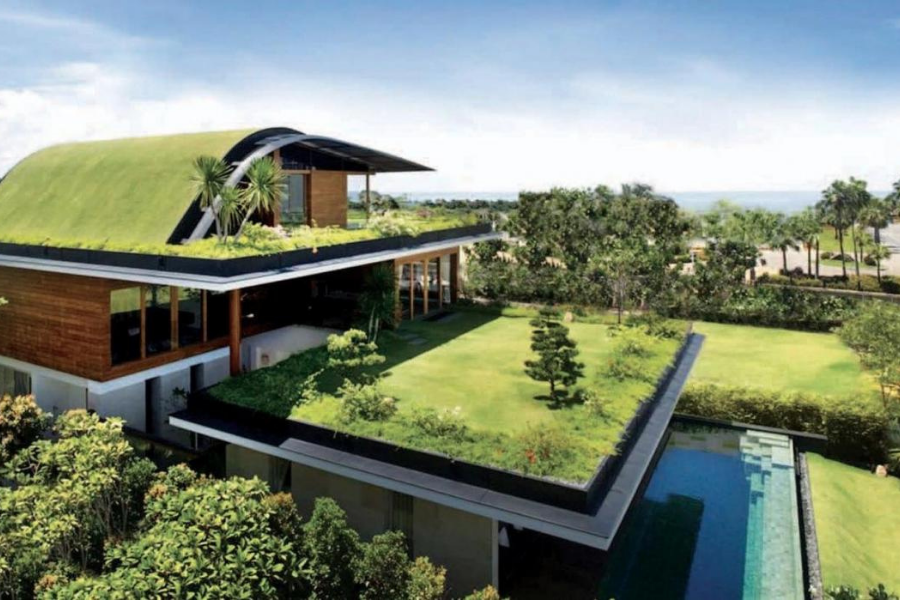 Building according to sustainability requirements implies never lowering the level of attention, preferring the use of approved products with verified performance, and assuring care in the installation. We prioritize energy efficient solutions making it more self sustainable. (add eco friendly houses)
Our Design and Build Services available for